"Ochella Thrifts". The Ferris Wheel that is full of fun trendy pieces. A ride you don't want to miss.
LET'S FALL IN LOVE!!!
Are You Ready To Have Fun with Fall Fashion?!?!
Summer Love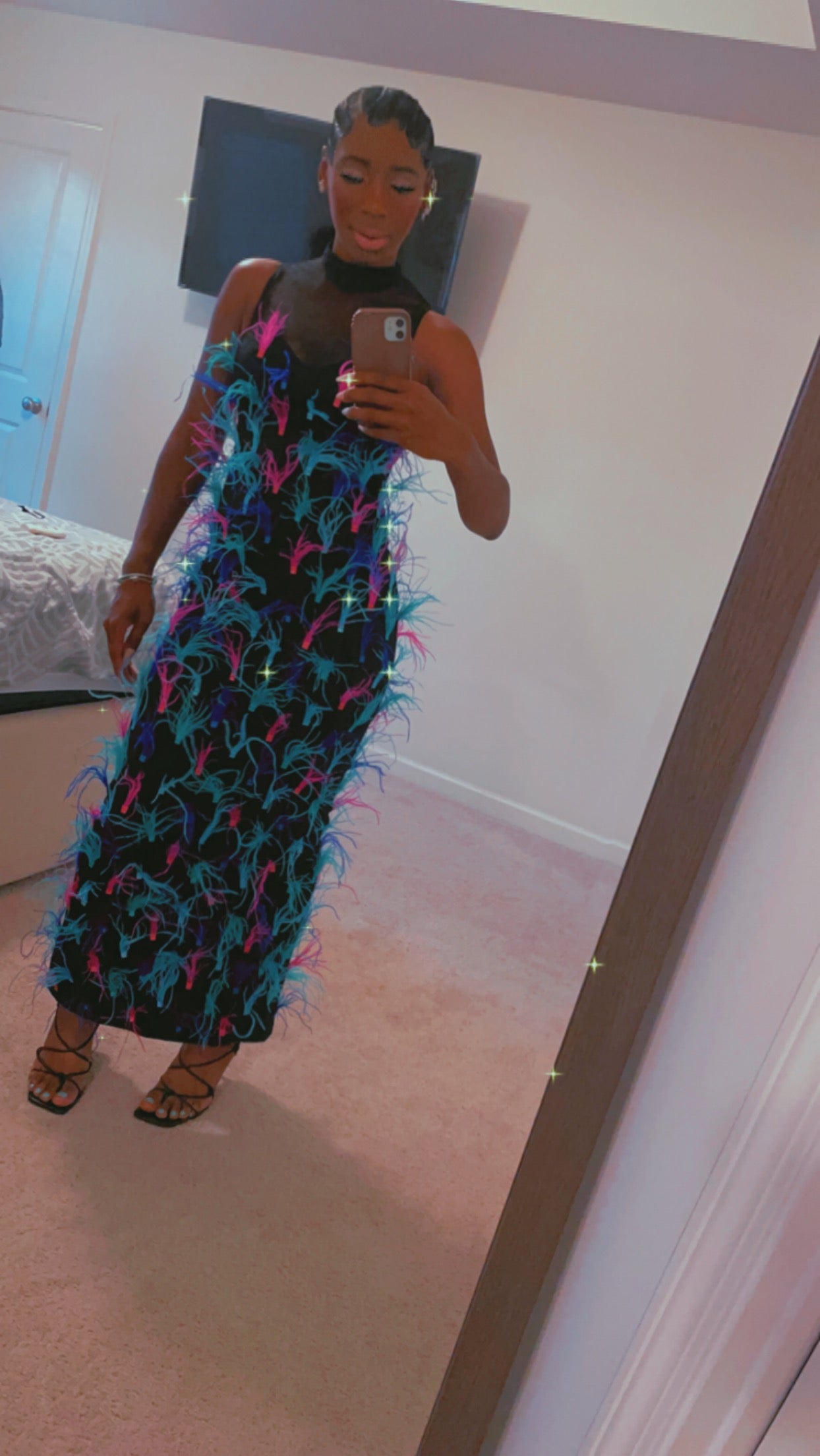 Getting Ready To Fall In Love…
Regular price
Sale price
$60.00 USD
Unit price
per
Featured
Regular price
Sale price
$45.00 USD
Unit price
per
Regular price
Sale price
$30.00 USD
Unit price
per
Date Night
Regular price
Sale price
$50.00 USD
Unit price
per
Regular price
Sale price
$30.00 USD
Unit price
per
Regular price
Sale price
$40.00 USD
Unit price
per
Fashion Insight
BRUNCHIN WITH FRIENDS✨✨

Sometimes you gotta get your best girl and do BRUNCH!!! 💃🏾💃🏾💃🏾✨✨🍾🍾

BOYFRIEND OVERSIZED DRESS SHIRT

Grab your Lover's oversized Dress Shirt and head out for the night!!!!

Feeling Fuzzy!!!

Favorite time of the year!!

Feeling Fallishh!!!

Colors seem to warm up when it's FALL….

Fashion is Key!!!

Style is what you make it!!

"Get ready and go".-Ochella

"A girl should be two things: classy and fabulous." -Coco Chanel

"She believed she could, so she did". -R.S. Grey.

" Life is better in black and white" -Unknown
Ochella's 7 Tips To Thrifting
Thrift shopping is like a sport and having a moment at the same time. Here are 7 tips to help make your next thrifting experience exciting.
1. Make A Plan Using Your Smartphone
Thrift shopping without a clear goal is not ideal, but doable. Make a list, pick your area, and plan to spend 2-3 hours.
2. Sell your Pre-Loved Garments First
Clean out your closet first before adding new treasures, these stores are great for trading- garments you no longer wear.
3. Dress for the Occasion
Depending where you shop, some thrift stores have limited to no fitting rooms, and we don't recommend buying something without making sure it fits. Wear things like leggings, tanks, biker shorts. Easy pieces to slip clothing over to try on, down to changing in the middle of the store at times.
4. Shop With Cash Only Avoid Impulse Buying
Purchase only the clothing you need and that fits well with your current wardrobe. Place yourself on a budget. 
5. Save Time By Scanning The Aisles
Make your way through the store and scan each rack for pieces that stand out. To avoid wasting time without missing out on potential gems , you must master the art of the scan. Practice makes perfect!
6. Tailor Your Thrift Store Finds
Whether its vintage, thrift, or a new every piece in your closet, everything should fit like a glove, unless you are a seller and let the customer decide for what suits their need. Simple modifications like hemming, steaming, try doing yourself. Take your items to the dry cleaners. Make sure the piece or pieces are worth the investment before you purchase it. It is perfectly fine with leaving some of your find behind. 
7. Make Friends With Your Thrift Store Staff
Once you find a thrift store that fits your style and budget, make friends with the staff. They can help you while you shop, and give you valuable information. Plus everyone needs a shopping friend to tell them yay or nay.
SHIPPING & RETURNS
SHIPPING
We use USPS for all shipping process. Please allow 2-3 standard business day to process(Mon-Fri 9am-5pm). Orders are not shipped on holidays or weekends. Please be sure to enter the correct shipping address, name, phone number, and email as well. 

Coviid 19 may impact shipping delays.
RETURNS
We strive to pick the best quality thrifted pieces by our personal stylist. All descriptions are under item. Due to hygienic conerns all merchandise items are NON-REFUNDABLE as well as no EXCHANGES. Please email ochellathrift@gmail.com with questions, concerns, and feedback. Please allow 24-48 hours for a response.
We thank you for visiting our website as well as shopping with us.